Achal Industries one of the leading orgnization offers
High Quality CNC Turned Components, CNC Machined Components, etc. to the customers at competitive prices.
Pune, the hub of Automobile Industry, is located just 160 kms from Mumbai - the financial capital of India. It's close proximity to Mumbai makes Pune the favourite destination of Multinational Companies. Achal Industries, a leading manufacturer of precision transmission components & sub- assemblies for the automobile, agriculture & mechanical sector, was started in 1986 with just two workers but with a vision and determination to grow.
Read more
Contact Us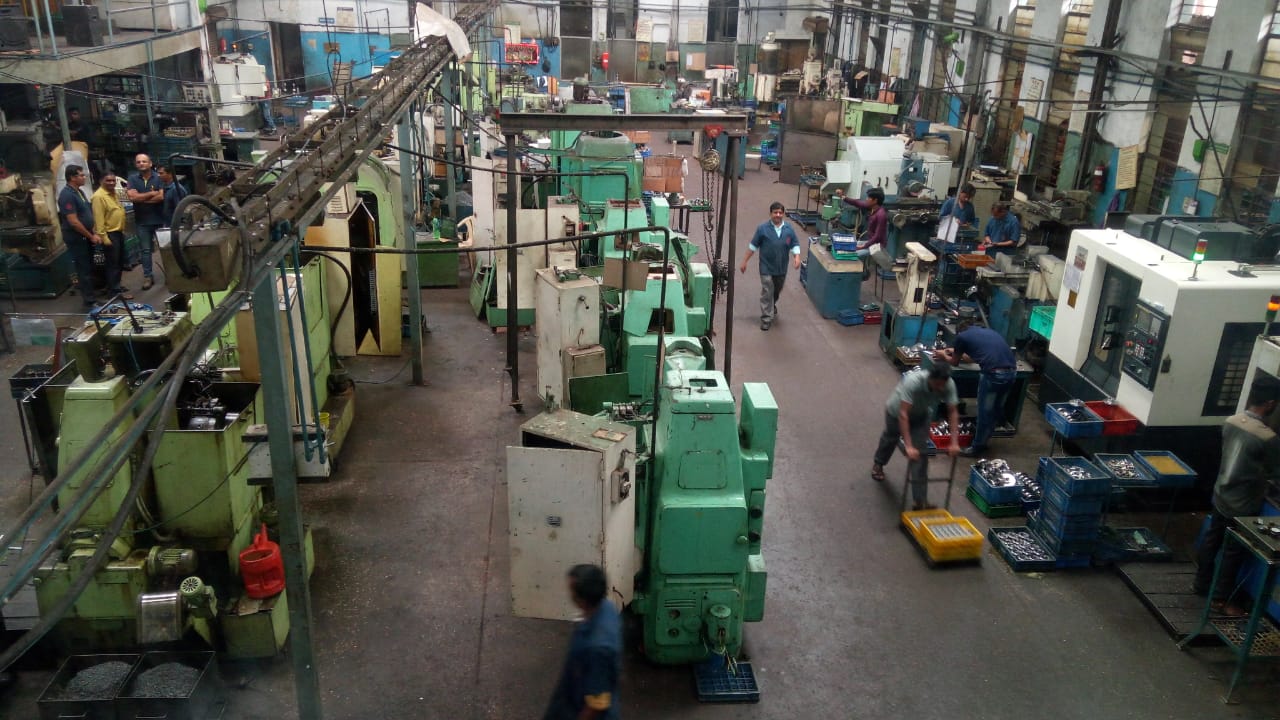 Heat Treatment Division
We have advanced sealed quench Furnace (heat treatment equipment) based on original designs of Surface Combustion Furnaces and AFC Flolcroft Michigan USA. We also have German make Pulsating Burners from Krom Schroder for better temperature uniformity. This fully automated state of the art technology ensures most superior quality products and efficiency. Our metallurgical laboratory has a complete complement of testing equipment that is used to inspect and analyze the results of the various treatments performed in our plant.
Carburising
Carbonitriding
Carburised annealing
Through Hardening & Tempering
Normalising
See our latest Products
Our
Products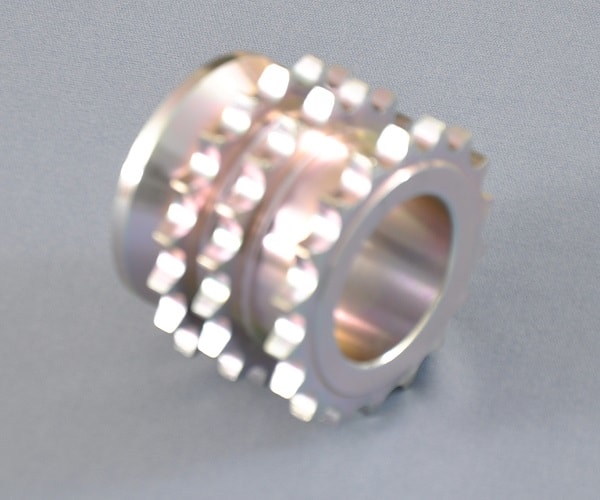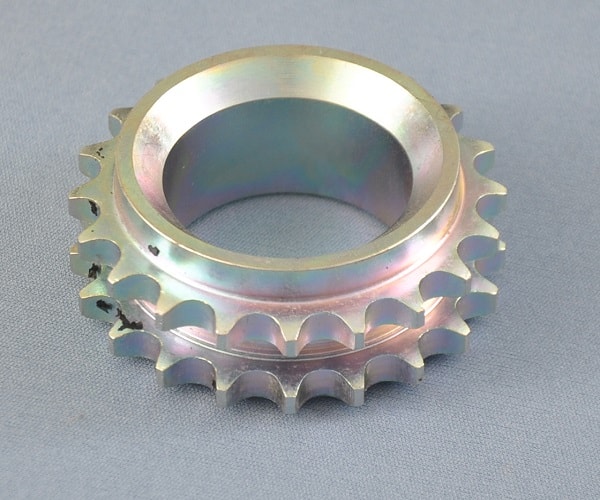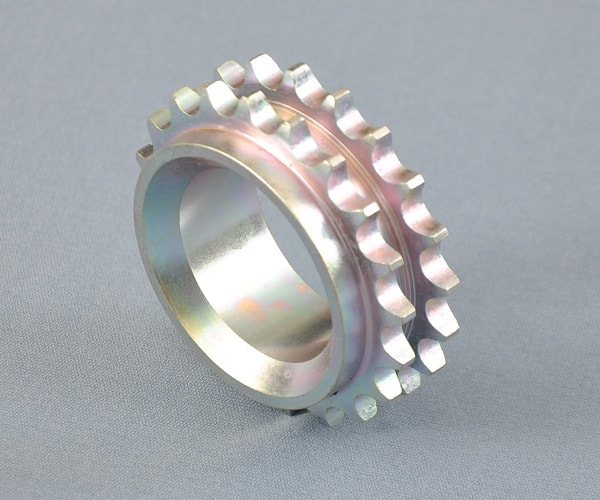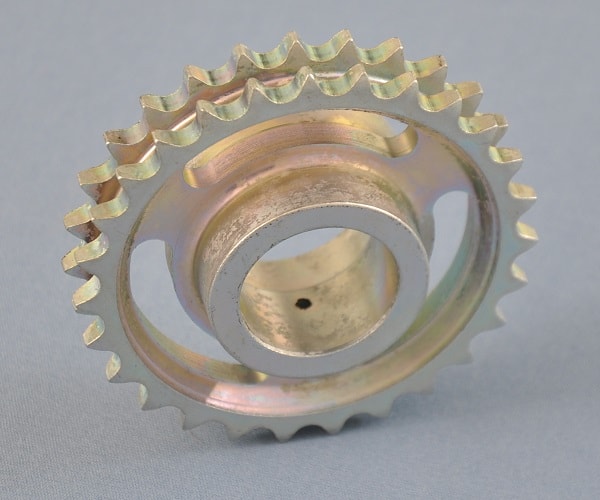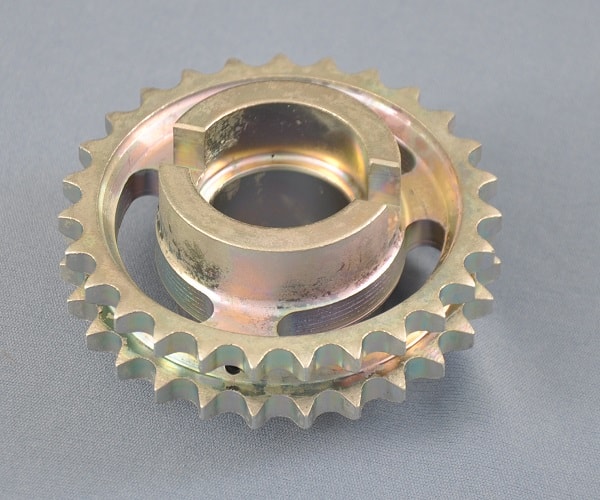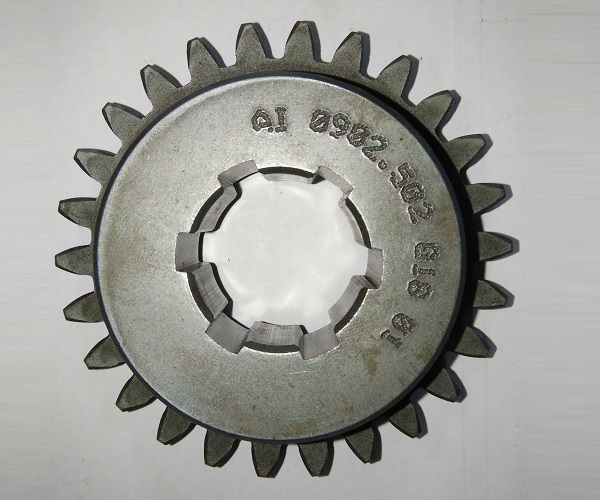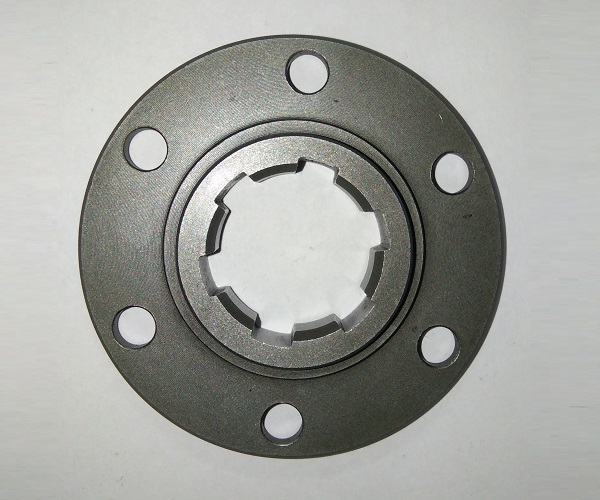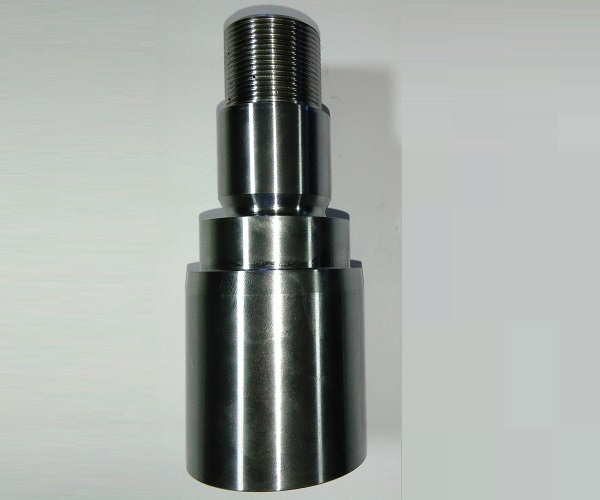 If You have any query
please contact
Address:

56/6, D-2 Block, M I D C, Chinchwad, Pune - 411019

Phone:

020 46771026

Email:

info@achalindustries.co.in